I was sitting in my daughter's hospital room remarking on how very very pink her skin looked and that it looked like she was wearing red lipstick. 10 years and 7 hours ago Zoe came out of the O.R. after a 12 hour surgery to take out her old, damaged heart and replace it with a new one. Routine stuff right? I spent almost a month watching my 6-year-old, who previously was so full of life, fade away. Everyone was genuinely concerned that we wouldn't get a suitable heart in time to save her. We did. It would be another 24 hours before the ventilator would be removed, she would open her eyes and I'd get to hear her tiny voice again. The first words she would utter with her new heart beating strong inside her little body will stick in my memory forever. Long after I've forgotten what her first words were or how old she was when she took her first steps, these words will remain. She motioned for me to come close and as loud as she could muster she said, "Daddy got fat."
Today, friends and family gathered to celebrate the wonder that is my daughter. Now a teenager, but still so much the little girl we rallied around a decade ago.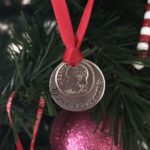 We started the day with my customary gift to Zoe. Each year, on her heartiversary, I give her an ornament for the Christmas tree. Someday, when she's a young woman, she will have all of these ornaments to hang on her own tree. This year, I sought out etsy to find the perfect ornament to symbolize this special milestone. I found it at Regina Lynn Designs. You probably can't see it clearly in the picture, but it's a 2008 dime.
I'd also like to
give a shout out to Piece of Cake Bakery who made the awesome and so delicious cake for the party. If you're local, I absolutely recommend checking her out.
Zoe, her dad, and I sat down with a reporter from the Morning Journal to talk about Zoe's story and how we got where we are today. I'll link to the story as soon as it's available. (edited to include link: Morning Journal)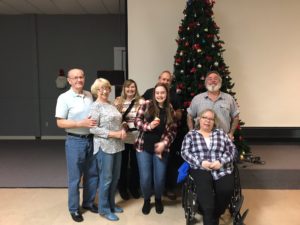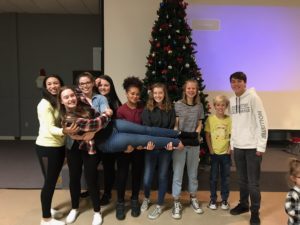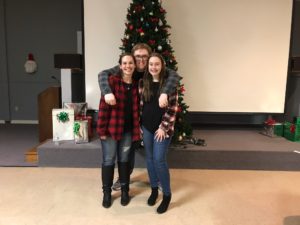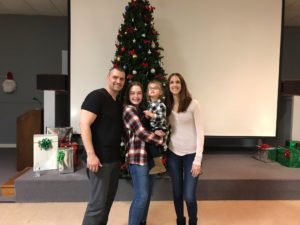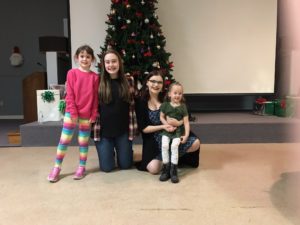 I can't personally thank each person who attended today's party, but you know who you are. Know that we appreciate your support during this journey and we are so glad that you came today to celebrate Zoe with us.
Here's to the next 10 years. May they be as fruitful as the last 10.